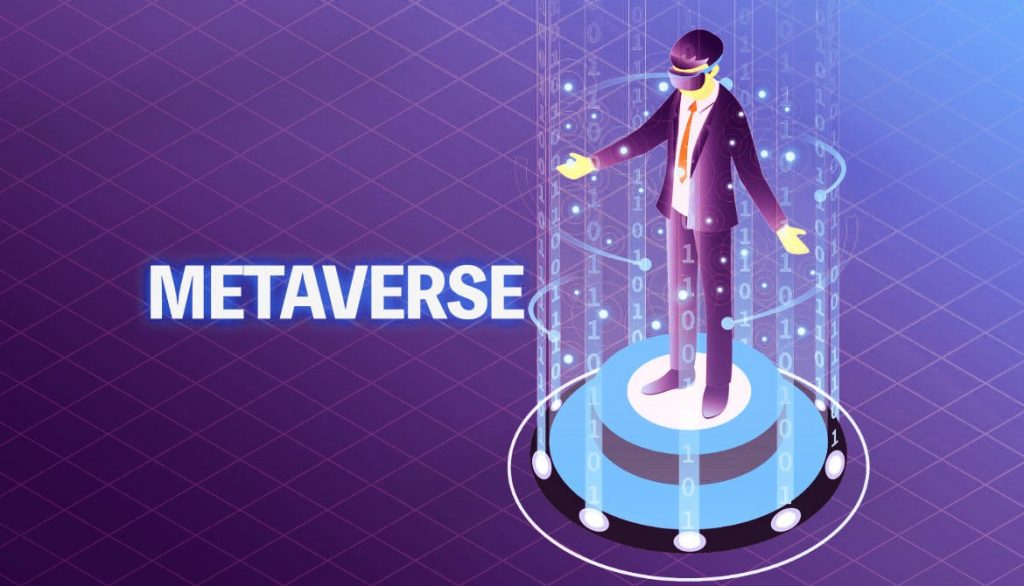 Most Popular Metaverse Tokens and Coins
A complete list of the largest tokens and cryptocurrencies developed for the Metaverse universe. Metaverse list of tokens and coins sorted by market cap.

The Sandbox
SAND
WEMIX
WEMIX
Star Atlas
ATLAS
Dvision Network
DVI
Wilder World
WILD
Star Atlas DAO
POLIS
Decentral Games
DG
Aavegotchi
GHST
BOSAGORA
BOA
Monsta Infinite
MONI
Blockchain Monster Hunt
BCMC
Xaya
CHI
Revomon
REVO
TOWER
TOWER
Jade Currency
JADE
Onooks
OOKS
Decentral Games ICE
ICE
PolkaWar
PWAR
Ethverse
ETHV
Avaxtars Token
AVXT
StarLink
STARL
UFO Gaming
UFO
Starmon Metaverse
SMON
Altura
ALU
Somnium Space Cubes
CUBE
OVR
OVR
Battle Pets
PET
Kalao
KLO
Highstreet
HIGH
Medacoin
MEDA
DeFi Warrior (FIWA)
FIWA
Lelouch Lamperouge
Lelouch
Enjinstarter
EJS
Jenny Metaverse DAO Token
UJENNY
Moon Nation Game
MNG
Arcona
ARCONA
Kurai MetaVerse
KURAI
Meta Spatial
SPAT
StarSharks (SSS)
SSS
StarSharks SEA
SEA
StarryNift
TBA
You can find the Most Popular Metaverse Tokens and Coins, our other information and news from our home page and our coin price predictions page here.